In 2023, the demand for top-notch customer support is more crucial than ever. With businesses spanning the globe, the need for reliable call center companies has skyrocketed. Here are the top 10 call center companies in 2023, poised to revolutionize customer support.
* Why should you use Call Center service?
Using a Call Center service can bring several benefits to businesses and organizations. Here are some of the key reasons why you might consider using a Call Center service:
Improved Customer Service: Call Centers are equipped with trained agents who are skilled in handling customer inquiries, providing information, and resolving issues efficiently. This leads to higher customer satisfaction levels.
24/7 Availability: Many Call Centers operate around the clock, providing support to customers at any time of the day or night. This is especially crucial for businesses with international clientele or those in industries with high-demand service needs.
Cost-Effective: Outsourcing your call center functions can be more cost-effective than hiring and training in-house staff. You save on expenses related to recruitment, training, and infrastructure.
Scalability: Call Center services can easily scale up or down based on your business needs. You can handle seasonal spikes in call volume without the hassle of hiring and training temporary staff.
Specialized Expertise: Call Centers often have agents who are trained and specialized in specific industries or types of support. This means they can handle complex inquiries more effectively.
Multichannel Support: Many modern Call Centers offer support across various channels, including phone, email, live chat, social media, and more. This ensures that customers can reach out through their preferred communication method.
Analytics and Reporting: Call Centers typically provide detailed analytics and reporting on call volumes, average handling times, customer satisfaction scores, and other relevant metrics. This data can help you make informed business decisions.
Focus on Core Business Functions: Outsourcing your call center functions allows you to concentrate on your core business operations, rather than managing customer support activities.
Geographic Flexibility: Call Center services can operate from various locations, giving you the flexibility to tap into a global pool of talent and expand your reach to different markets.
Compliance and Quality Assurance: Reputable Call Centers often have quality assurance measures in place to ensure that calls are handled according to industry standards and compliance requirements.
Disaster Recovery and Redundancy: Call Centers often have redundancy plans in case of technical failures or natural disasters, ensuring continuous service availability.
Language and Cultural Expertise: If your business serves a diverse customer base, a Call Center service can provide agents with proficiency in different languages and understanding of various cultures.
READ MORE:
Helpware: Elevating Customer Support Worldwide
Location: USA (Global Presence)
Specializations: Omnichannel Support, Technical Support, IT Support, Data Services
Helpware stands as a beacon of customer support excellence, with call centers spanning four continents. Their expertise encompasses a wide range of BPO services, catering to startups and industry giants alike. Noteworthy features include multilingual support across all time zones and tailored solutions for businesses of all sizes.
Pros:
All-in-one customer care solutions in 25+ languages.
Customized recruitment and training for dedicated agents.
Expertise in various customer support domains.
Tailored packages for diverse business needs.
XACT: Flexible Outsourcing for Varied Industries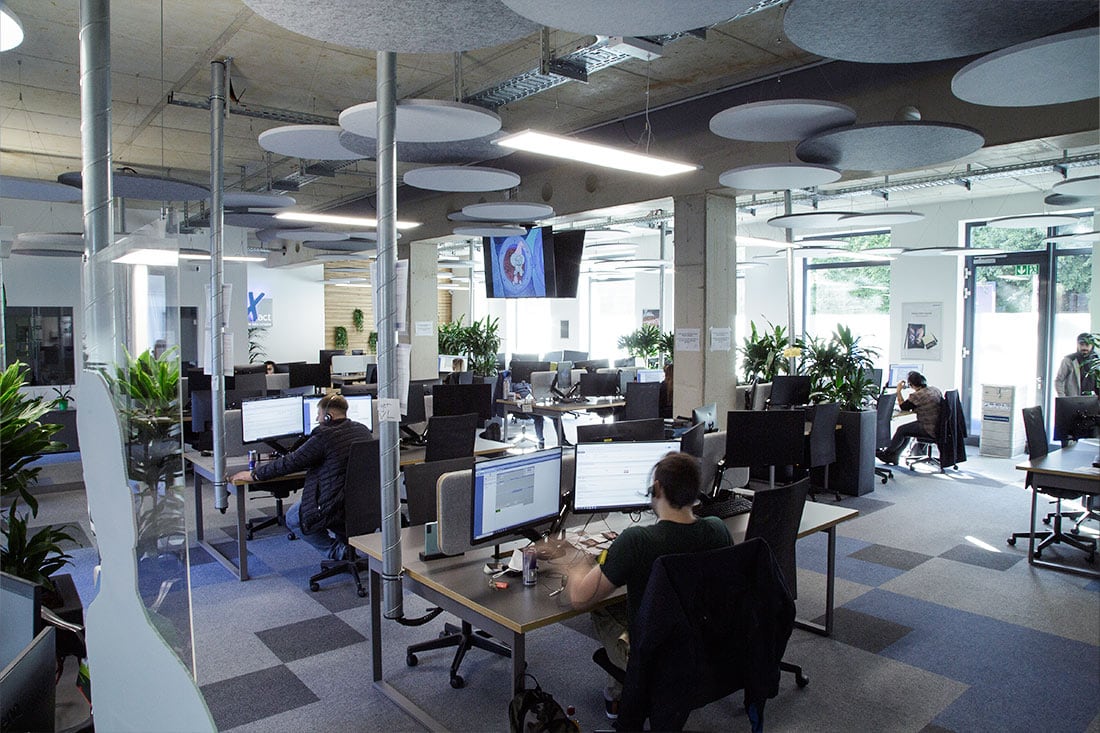 Location: Orlando, Florida
Specializations: Technical Support, Customer Support
Based in Orlando, Florida, XACT offers flexible outsourced call center services for businesses across diverse industries. Their partnership with NICE InContact ensures top-tier data security. Noteworthy features include handling large call volumes, 24/7 personalized telephone answering, and fail-safe power backup systems.
Pros:
Expertise in managing high call volumes.
Personalized 24/7 telephone answering.
Seamless power backup during outages.
Wing Assistant: Empowering Businesses with Virtual Support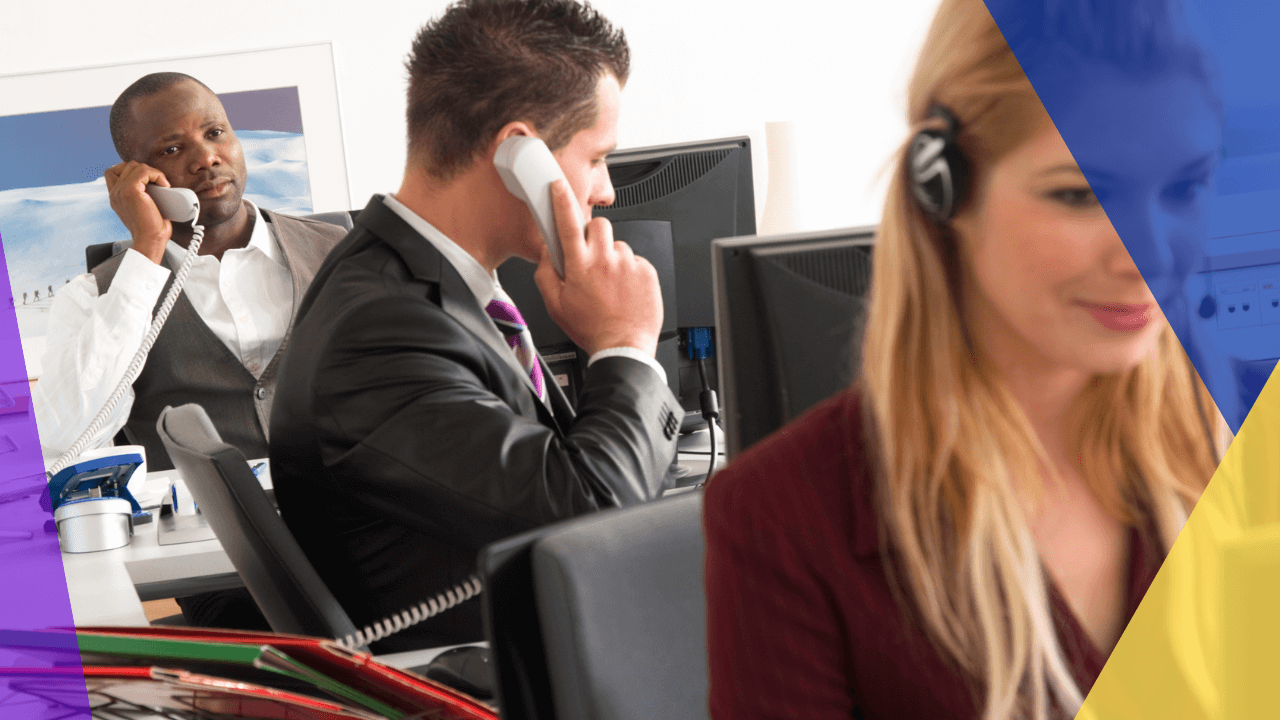 Wing Assistant redefines global remote recruitment with fully-managed virtual assistants. They aid entrepreneurs and SMEs by delegating tasks to dedicated professionals, boosting customer service, technical support, and sales. With a dedicated client success manager, businesses can surmount challenges and achieve unique goals.
Pros:
Dedicated client success manager.
Wide range of managed outsourcing services.
Triniter: A Decade of Excellence in BPO
Locations: USA, Philippines, India
Specializations: Inbound and Outbound Call Center Solutions
Triniter is a trusted name in the BPO industry, serving major corporations globally. With support in over 50 languages, a decade-long track record across 30+ domains, and an impressive 24/7 customer support, Triniter stands as a top-tier outsourcing partner.
Pros:
Multilingual customer support.
Extensive experience across domains.
Impressive 24/7 support feedback rate.
TMP Direct: 360-Degree BPO Solutions

Experience: Over 34 years
Specializations: CRM Tools, IT Infrastructure, Fulfillment, Telecom Platforms
TMP Direct has been a stalwart in the BPO arena for over three decades. They offer end-to-end solutions, including CRM tools, IT infrastructure, fulfillment, and telecom platforms. With expertise in various communication channels, TMP Direct adapts to the evolving CX landscape.
Pros:
Comprehensive, start-to-finish solutions.
In-house IT development team.
AnswerForce: Five-Star Call Center Excellence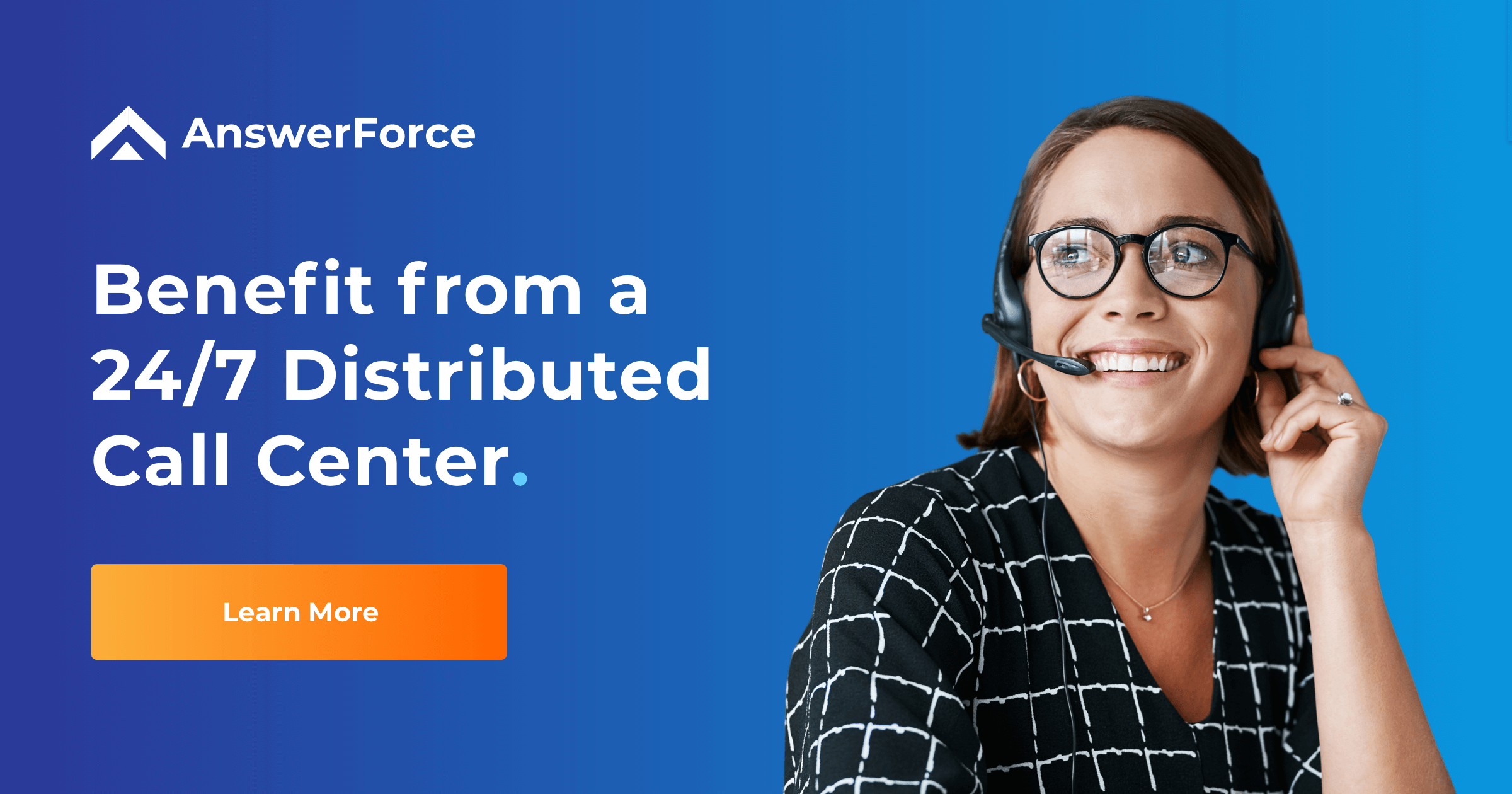 AnswerForce prides itself on being a five-star call center, providing professional call and chat answering services, virtual reception services, and more. Their experienced agents handle inbound and outbound calls, live chat support, and customer surveys with finesse.
Pros:
Tailored solutions for specific industries.
Integration with client's workflow software.
Fusion BPO Services: A Global Reach for Customer Support
Experience: Over 33 years
Locations: 22 locations in 10 countries
Fusion BPO Services Group boasts a diverse global presence, offering services in over 40 languages. With offices in exotic locations like El Salvador, Jamaica, Morocco, and Colombia, Fusion ensures 24/7 support across multiple time zones.
Pros:
Global presence for round-the-clock support.
Diverse, multilingual workforce.
SupportYourApp: Exemplary Data Security and Integration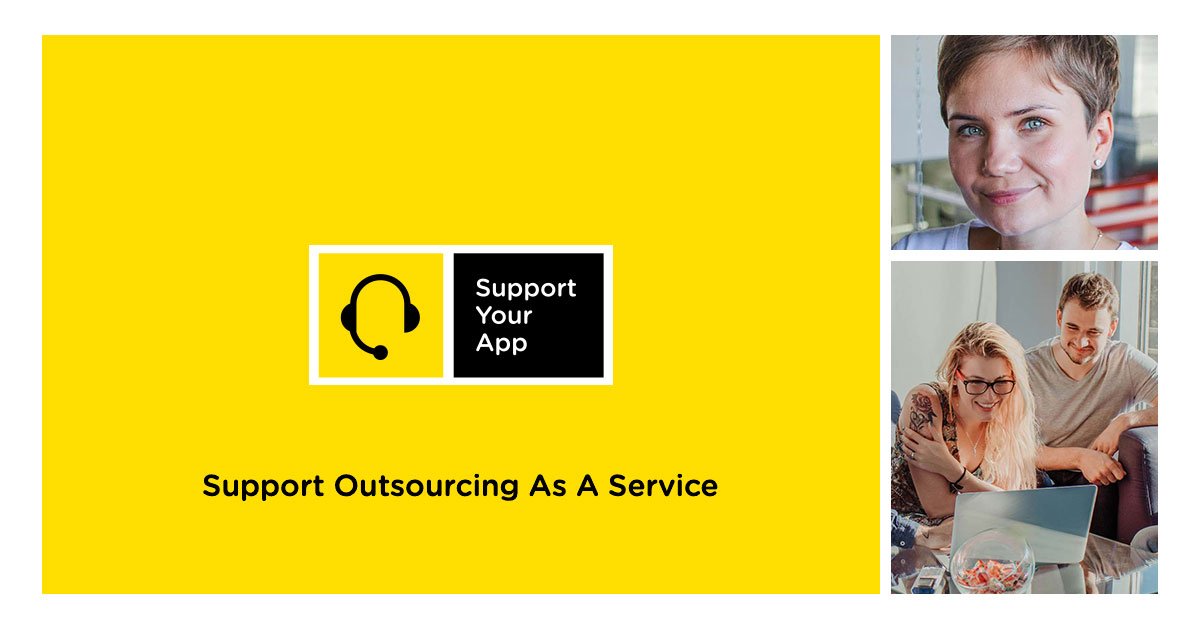 SupportYourApp provides inbound, outbound, and back-office customer support for innovative tech companies. Their commitment to data security, PCI DSS compliance, and GDPR adherence instills trust. They streamline integration with a dedicated department and offer a CRM solution for seamless customer interactions.
Pros:
High data security standards.
Streamlined integration and CRM solutions.
Vcall Global: Flexibility and Quality in Service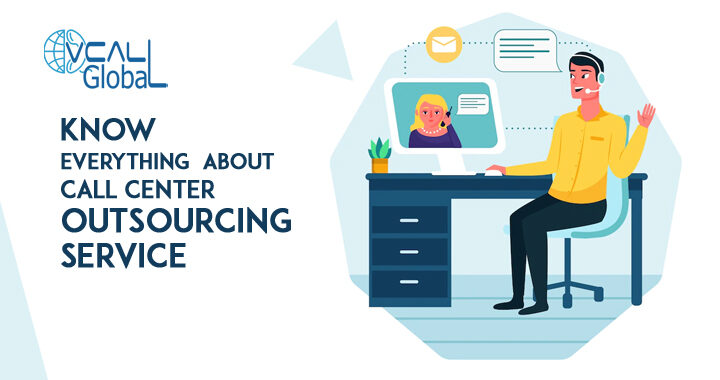 Vcall Global offers innovative service solutions across various industries. With advanced technology and infrastructure, they provide services through multiple channels. Their blend of flexibility and quality sets them apart in the industry.
Pros:
Timely service delivery.
Robust CISCO network for seamless service.
RELATED POST:
Call Masters BPO: Streamlined Administrative Solutions
Call Masters BPO offers inbound and outbound call center services along with administrative solutions like data entry and appointment setting. Their cloud-based virtual call center allows for easy scalability and split shifts, ensuring important calls are never missed.
Pros:
Scalability based on demand.
Comprehensive quality monitoring and control processes.
Conclusion
In 2023, the landscape of customer support has been transformed by the remarkable services offered by these top 10 Call Center companies. Their commitment to excellence, 24/7 availability, multichannel support, and specialized expertise have set new standards in the industry.
Businesses across the globe are benefiting from their cost-effective solutions and scalable services, allowing them to focus on their core operations while ensuring unparalleled customer satisfaction. With a keen eye on compliance, disaster recovery, and linguistic diversity, these companies are leading the charge in revolutionizing the way businesses connect with their customers.
As we look ahead, it's clear that the impact of these Call Center companies will continue to shape the future of customer support, ushering in an era of unparalleled service and customer-centricity.