Top 10 App Development Companies of 2023
In the dynamic landscape of technological advancement, app development companies play a pivotal role in shaping digital experiences. This article presents the top 10 app development companies of 2023, each distinguished by their innovative approaches and exceptional offerings.
1. ClearSummit: Elevating Digital Experiences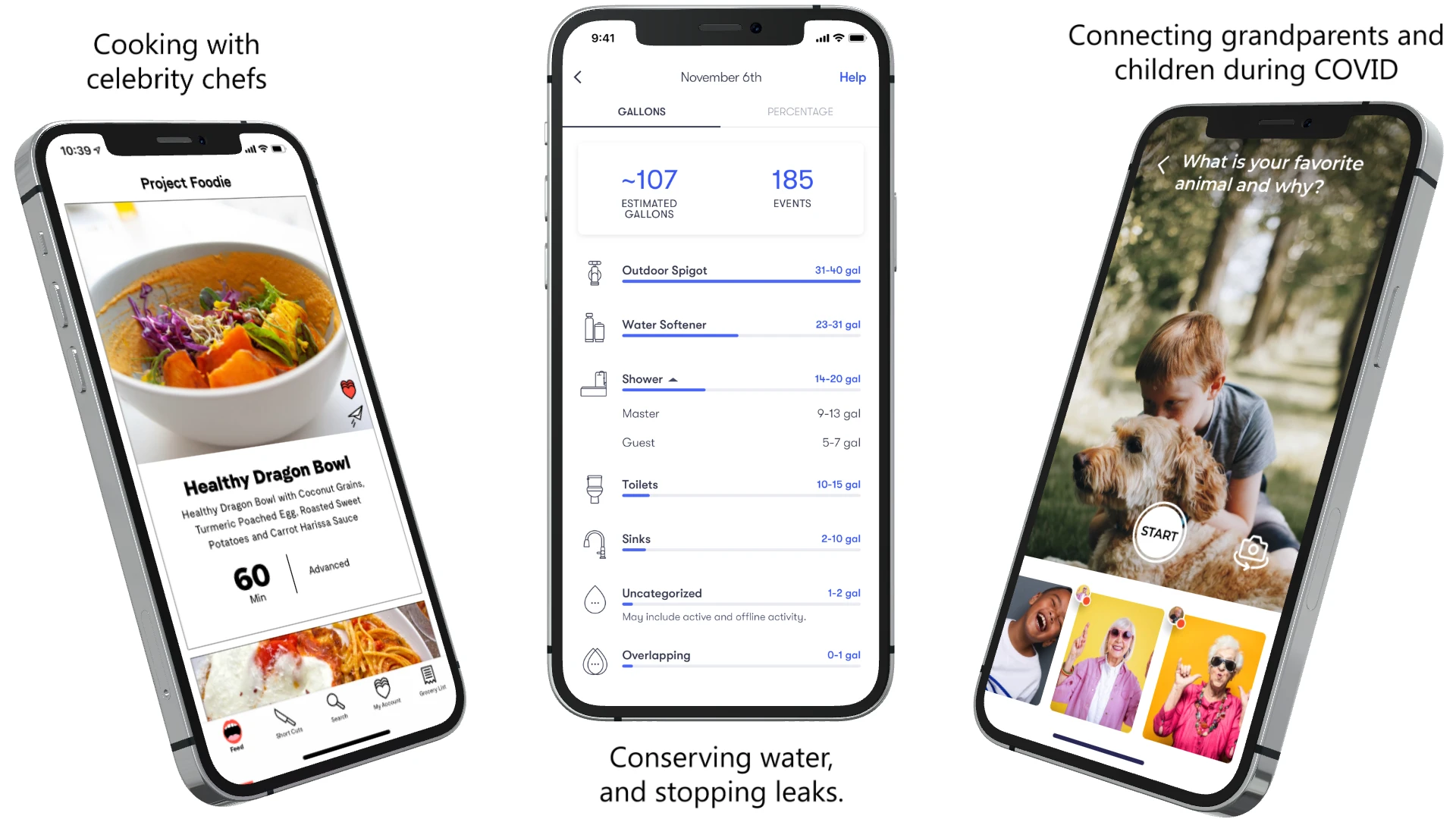 Since its establishment in 2014, ClearSummit has been a guiding force in crafting impeccable software solutions. This company stands committed to constructing robust web platforms, mobile apps, and digital experiences. Trusted by industry giants including Belkin, Lockheed Martin, and Airbus, ClearSummit boasts a remarkable portfolio.
Key Projects
ClearSummit's success is underscored by their involvement in key projects:
Revolutionizing business processes through automation.
Enabling metadata delivery and catalog management for music companies.
Delivering HIPAA-compliant MedTech solutions.
Pioneering GreenTech and IoT development.
Core Services
ClearSummit's core services encompass:
Digital Transformation
Product Innovation
UX & Product Design
Mobile & Web Engineering
Ongoing Support & Staff Augmentation
For further insights, explore the ClearSummit Website.
READ MORE:
2. ScienceSoft: Pioneers in User-Centered Design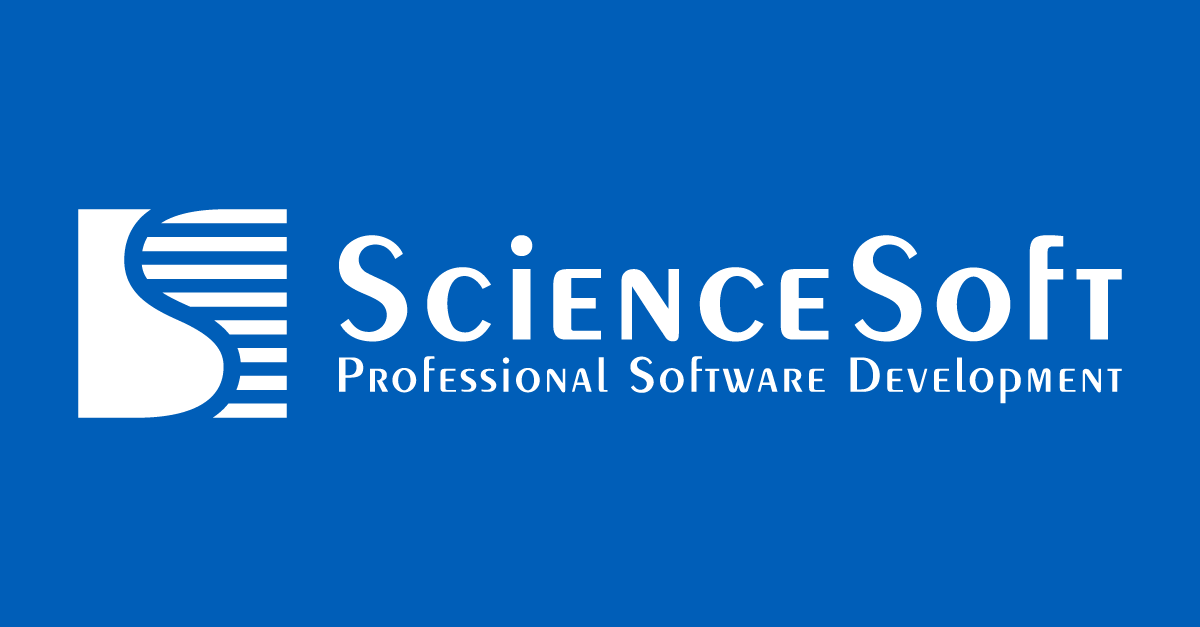 ScienceSoft, a prominent mobile development partner, excels in comprehensive services ranging from UX research to coding and QA. With extensive iOS and Android experience, ScienceSoft stands as a leader in app development. Their meticulous attention to user needs and behaviors results in high-performing apps lauded on App Store and Google Play.
Key Facts
ScienceSoft's prowess lies in:
18 years in mobile development services.
Agile and DevOps practices for accelerated development.
Profound expertise in advanced technologies like AI and IoT.
Ensuring compliance with industry-specific regulations.
Core Services
ScienceSoft's core services include:
App Idea Productization and Brand Consulting
Mobile UX and UI Design
Native Android and iOS App Development
Cross-Platform and PWA Development
Mobile App Testing
To explore ScienceSoft's offerings, visit their website.
3. Vention: Crafting Intuitive Cross-Platform Apps
Vention, a force in mobile application development, boasts a portfolio of over 300 apps catering to consumers and enterprises. Renowned for its focus on clean interfaces and cross-platform excellence, Vention ensures a wide reach without compromising code quality.
Core Services
Vention specializes in:
iOS, Android & Cross-Platform Mobile Development
AR/VR App Development
IoT Integration
Cloud-Based and Serverless App Development
Discover more at the Vention Website.
4. Saigon Technology: Agile Excellence in App Development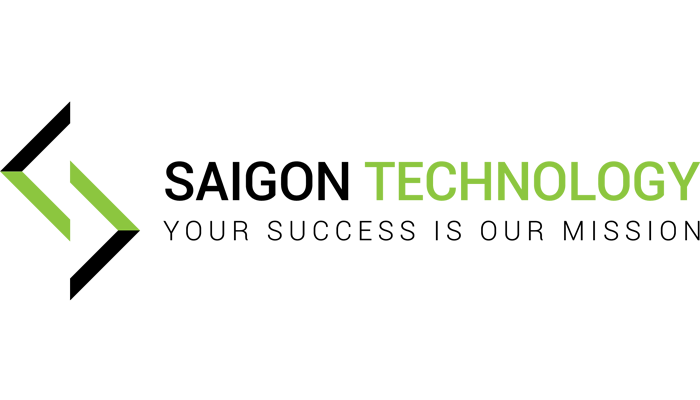 ISO-certified Saigon Technology excels in Agile app development. With a team of seasoned developers, they provide comprehensive solutions from iOS and Android to UX/UI design and automated testing.
Key Projects
Saigon Technology's focus areas include:
iOS App Development
Android App Development
UX/UI Design
Automated Testing and QA
Core Services
Saigon Technology specializes in:
Custom Software Development
DevOps Services
AI Development
Offshore Software Development
For further insights, explore the Saigon Technology Website.
5. DICEUS: Unleashing Mobile App Potential
DICEUS offers end-to-end mobile app development services, covering SDLC stages from discovery to deployment. They excel in iOS, Android, and cross-platform solutions, carving a niche in the competitive app development arena.
Core Services
DICEUS specializes in:
Android and iOS Development
Corporate and E-commerce App Development
Healthcare and Financial App Development
Cross-Platform and Hybrid Development
Learn more about DICEUS at their website.
6. SolveIt: Empowering Startup App Development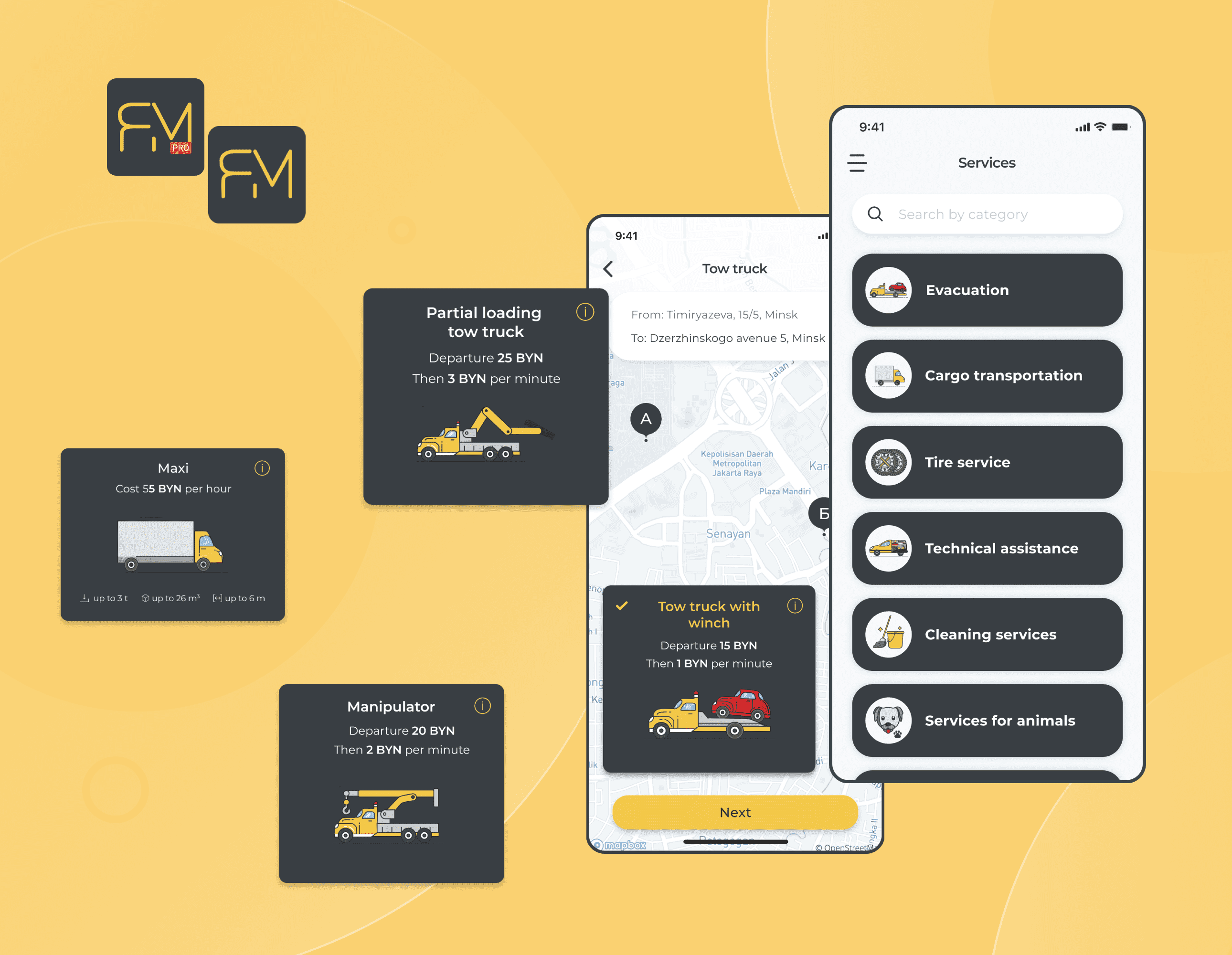 SolveIt, a champion of startup and SMB app development, offers a full spectrum of services. With expertise in diverse industries, SolveIt guides projects from discovery to app store launch and support.
App Development Services
SolveIt excels in:
MVP Development
iOS and Android App Development
Cross-Platform App Development
Web App Development
UI/UX Design
QA and Testing
Discover SolveIt's offerings at their website.
RELATED POST:
7. Appinventiv: Crafting User-Centric App Experiences
Appinventiv is a trailblazer in digital web and mobile app design, prioritizing exceptional UXD practices. With a diverse portfolio featuring global brands, Appinventiv's designs redefine user engagement.
Phases of Design
Appinventiv's design process encompasses three phases:
Discovery
Design
Engineering
To explore Appinventiv's design solutions, visit their website.
8. Dot Com Infoway: A Global Hub of Development and Marketing

Dot Com Infoway is a renowned name in app development and marketing. With a comprehensive approach, they deliver solutions from concept to post-launch support.
Key Features
Dot Com Infoway stands out for:
Structured development methodologies
Global Delivery Model
Wide-ranging service offerings
Focus on engaging applications
Learn more about Dot Com Infoway on their website.
9. eFlair: Innovating Digital Experiences
eFlair Webtech, a name synonymous with quality and innovation, crafts ingenious mobile applications that redefine user experiences across industries.
Key Facts
eFlair Webtech excels in:
Serving international clientele with tailored app solutions
Utilizing cutting-edge technologies and programming languages
Designing client-centric and future-oriented mobile applications
Explore eFlair Webtech's services on their website.
10. Zco Corporation: A Legacy in Software Development
Zco Corporation, a pioneer since 1989, offers custom software solutions covering a wide array of technologies. Their agile approach and industry experience make them a sought-after partner.
Key Facts
Zco Corporation's strengths include:
Over 30 years of software development experience
Proficiency in frontend/backend technologies
A large team of experienced engineers
A diverse portfolio of mobile apps and software solutions
Learn more about Zco Corporation at their website.
In conclusion, these top 10 app development companies of 2023 stand as exemplars of innovation and excellence. Each company brings its unique approach to the table, contributing to the evolution of digital experiences in this dynamic era.