Top 10 Business Loan Companies
When it comes to securing a business loan, finding the right lender can make all the difference. Whether you're looking to fund a startup or expand an established business, these top 10 business loan companies offer a variety of options to meet your financial needs. From quick approvals to flexible repayment terms, these lenders are dedicated to helping businesses thrive.
Bluevine: Fast and Flexible Funding Solutions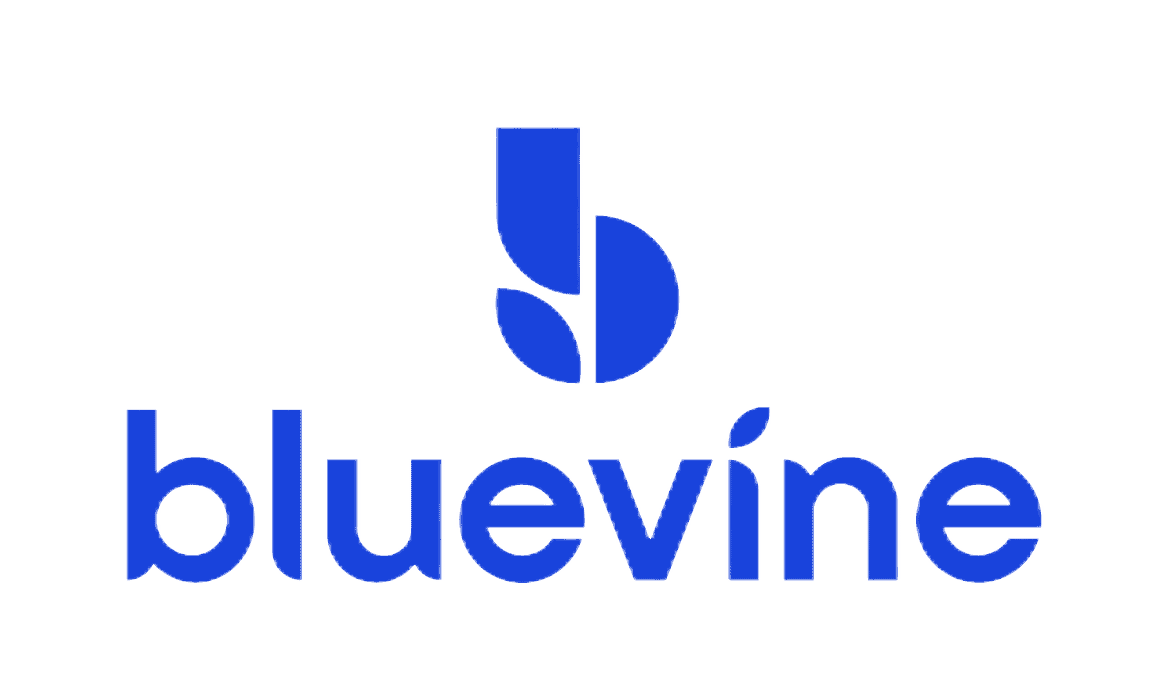 As a business owner, your first choice for a best bussiness loan company should be Bluevine. Offering a streamlined application process, you can secure a loan within five minutes without affecting your credit score. Bluevine provides lines of credit up to $250,000, with decisions made swiftly. Their main offering, a revolving line of credit, comes with attractive features such as:
Credit limit up to $250,000
Pay interest only on the amount used
No prepayment penalties
Rapid decision-making
Accessing funds is convenient, and as your business flourishes and credit score improves, your credit line can grow. With over $14 billion disbursed to various businesses, Bluevine has emerged as a trusted partner in the lending landscape. It's worth noting that eligibility criteria include being in business for at least 24 months, generating a monthly revenue of $40,000, and maintaining a FICO score of 625 or higher. This positions Bluevine as an ideal choice for established businesses.
READ MORE:
SMB Compass: Tailored Funding for Diverse Industries
SMB Compass boasts a rich history of assisting businesses across 50 states for over 25 years. With a diverse portfolio of more than 1,250 businesses and $250 million in loans, they offer funding solutions tailored to specific industries. From hospitality to medical practices, SMB Compass stands out due to its extensive loan options:
Term loans up to $5 million
Lines of credit up to $5 million
Inventory financing exceeding $10 million
SBA loans reaching $10 million
Invoice financing surpassing $10 million
Asset-based loans up to $10 million
Bridge loans of up to $5 million
Purchase order financing over $10 million
Equipment financing up to $5 million
Furthermore, they provide specialty lending options to match various state regulations and industry needs. Applicants are required to present three to six months of bank statements and a minimum of two years in business. SMB Compass simplifies the application process through a one-page online form, offering multiple financing options for small businesses.
Lendio: Your Gateway to a Network of Lenders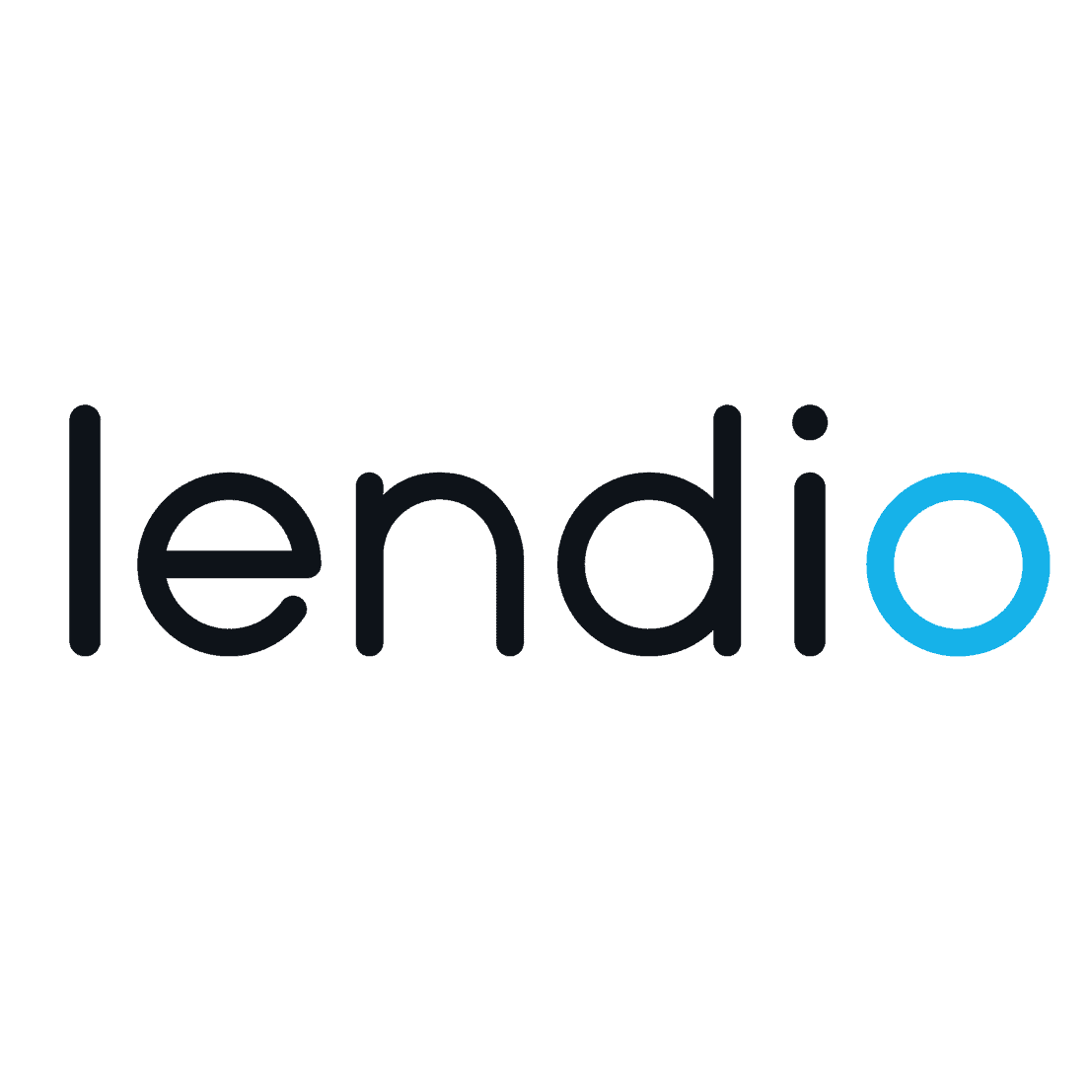 For a unique lending experience, turn to Lendio —a lending marketplace with a network of 75+ lenders. Unlike traditional lenders, Lendio connects borrowers to a variety of options, including Business Lines of Credit, SBA Loans, Short Term Loans, Business Term Loans, Business Credit Cards, Equipment Financing, Commercial Mortgages, Accounts Receivable Financing, Startup Loans, and Business Acquisition Loans.
The application process is swift, taking just 15 minutes, and there's no charge or obligation. Once approved, funds can be accessed within 24 hours. Lendio has facilitated funding of over $12 billion through 300,000+ loans, making it a reliable choice for various financing needs. Keep in mind that additional information might be requested post-application, but this step is worthwhile for the diverse financing opportunities Lendio provides.
OnDeck: Global Financing Leader
With over $15 billion in loans extended to 700+ industries worldwide, OnDeck stands as a global leader in business financing. Their offerings include term loans and business lines of credit, each tailored to suit specific business requirements.
OnDeck Term Loan features:
Loan amounts ranging from $5,000 to $250,000
Terms extending up to 24 months
Rapid funding on the same day
Daily or weekly payments
OnDeck Line of Credit offers:
Revolving credit line from $6,000 up to $100,000
Terms spanning 12 months
Weekly payments
Qualifying for an OnDeck loan demands:
A year in business
Personal FICO score of 625+
Annual revenue surpassing $100,000
Active business bank account
While some sources suggest OnDeck is suitable for businesses with poor credit, minimum FICO requirements must still be met. Certain industries, such as adult entertainment and firearms, are ineligible for OnDeck funding.
Fundbox: Simplicity and Transparency
Trusted by over 500,000 businesses, Fundbox offers transparent pricing and simplicity in the loan application process. Ideal for businesses with less stringent qualification criteria, Fundbox provides financing solutions tailored to your needs.
To qualify for a Fundbox loan, you must meet these prerequisites:
Minimum personal credit score of 600
Business checking account
Three months of business banking activity (preferably six or more)
US registration
Specializing in trade credit, Fundbox allows businesses to continue purchasing inventory directly from vendors, with payments managed according to your agreement. Competitive interest rates starting at 4.66% and flexible 12 to 24-week term options make Fundbox an attractive choice.
Funding Circle: Trusted Global Financing Platform
A well-established name, Funding Circle has lent over $19.4 billion to 130,000+ businesses worldwide. Their user-friendly online application process takes only six minutes to complete, making it convenient for businesses seeking funding.
Funding Circle offers loan amounts ranging from $25,000 to $500,000, with repayment terms spanning from six months to seven years. Their loan calculation tool assists in estimating monthly payments based on loan amount and term. Rapid response times from personal loan specialists and swift access to funds further enhance the Funding Circle experience.
RELATED POST:
American Express Business Line of Credit: Flexible Financing
American Express stands out with its revolving credit line for businesses, granting access to up to $250,000. The application process is quick, providing decisions within minutes, although bank account integration is necessary for assessing business performance.
Qualifying for an American Express loan necessitates:
Age of 18+
One year in business
Average monthly revenue exceeding $3,000
FICO score of 660+
Fixed monthly fees accompany financing rates, and terms include 6, 12, and 18 months, with no prepayment penalties. While more accessible than other lenders, this option suits businesses that meet revenue requirements.
Lending Club: Versatile Loan Options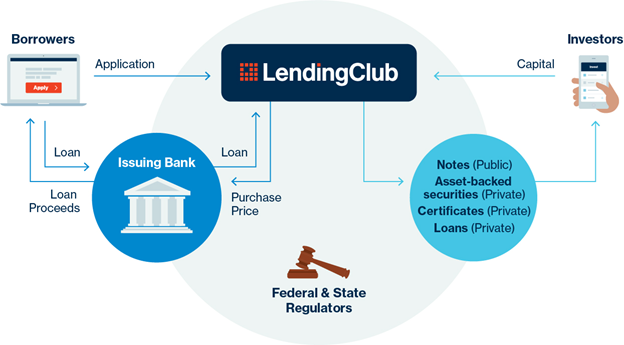 Lending Club offers an extensive range of loans, including business loans, personal loans, auto refinancing, and healthcare bill solutions. With over four million borrowers and $80+ billion lent, Lending Club is a leading name in P2P lending.
Lending Club's offerings include loans for inventory, debt consolidation, marketing, equipment, remodels, emergency repairs, and acquisitions. Attractive rates starting at 4.99% make it an appealing choice. Borrowers can access funds upfront and repay over fixed terms of up to five years, with no prepayment penalties.
Qualifications include being in business for at least a year, $50,000+ in annual sales, and owning a minimum of 20% of the business while being a US resident.
Kiva: Nonprofit Funding for Entrepreneurs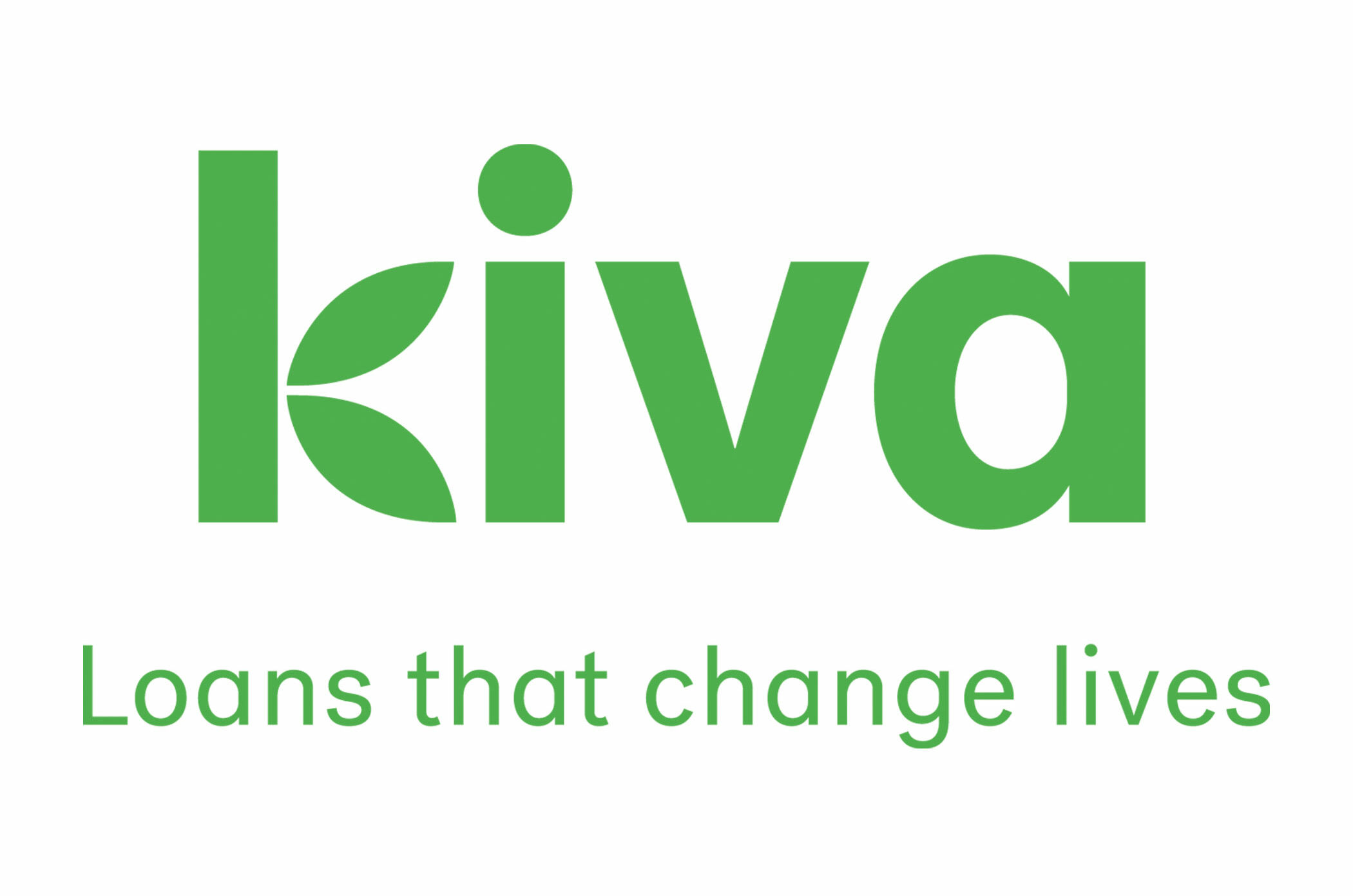 As a nonprofit organization, Kiva offers interest-free microloans of up to $15,000. This unique approach benefits more than 2.5 million entrepreneurs who've raised $1+ billion through the platform. The application process is more involved, combining crowdfunding and P2P lending, with repayment terms extending up to 36 months.
Ideal for patient borrowers, Kiva requires completing an application, securing funds from friends and family for creditworthiness, and presenting the loan on the Kiva marketplace. While not suitable for urgent funding needs, Kiva's 0% interest makes it a wise choice for small businesses seeking cost-effective financing.
SmartBiz: SBA Loans Simplified
SmartBiz revolutionizes the SBA loan process by enabling direct access to SBA loans from banks through their marketplace. With loans up to $500,000 and favorable interest rates between 11.25% and 12.25%, SmartBiz serves as a conduit for these government-backed loans.
While the qualification criteria are more stringent, with requirements such as being in business for at least two years and a personal credit score above 650, the benefits are substantial. Favorable lending terms with loan tenures of 10 years, combined with SBA backing, make SmartBiz a top choice for businesses seeking substantial funding.
In conclusion, these 10 business loan companies offer a variety of options to suit your business's unique needs. Whether you prioritize rapid funding, flexible terms, or competitive rates, this diverse range of lenders ensures that small businesses can access the capital they need to thrive and grow.